Head of Training and Corporate, BRAND MIDAS
As I looked back in time, I realized that I had completed close to 25 years in the Aviation World. A world that has fascinated me from childhood, thanks to my father's stint with a leading airline. The very sight of neatly groomed personnel in their uniforms stirred an interest in me to look at this industry as a career.
While the beginnings were humble, today when I look back what I have done makes me feel that this indeed was a great choice and industry to be in. I have had the opportunity to work with the best airlines, service providers etc where every stint has enriched my knowledge and has left me with the urge to learn and absorb more.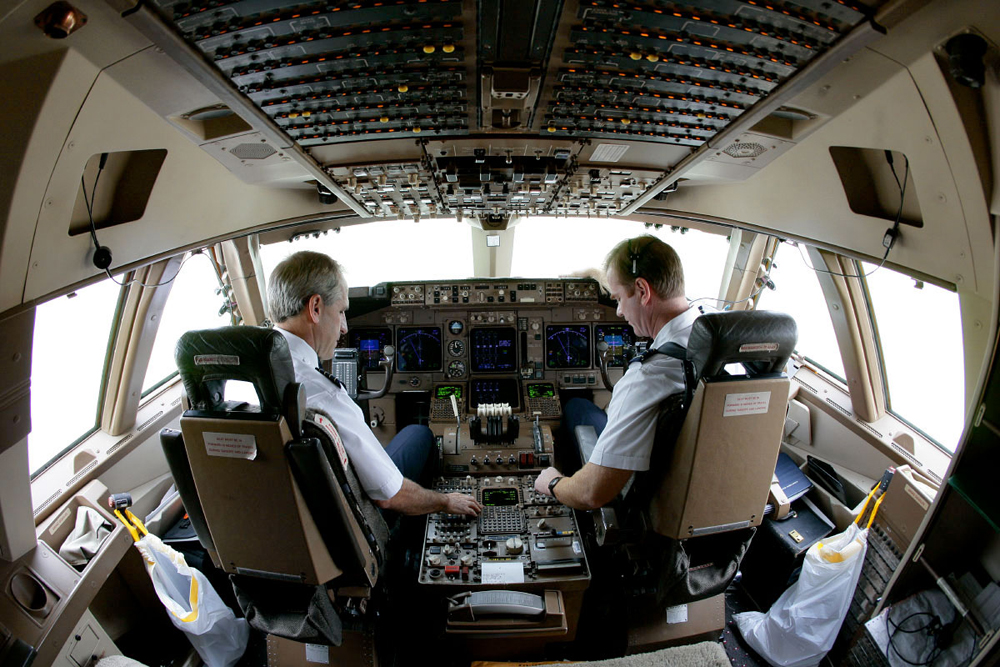 Why the Aviation Industry
The sight of an aircraft even today evokes a strange happiness among children, youngsters and aged people alike. These beautiful birds are an amazing creation of mankind and their evolution has fascinated one and all. People marvel at the sight of aircrafts which ranges from the small to the big birds and they coupled with striking designs invoke a strange sense of fascination among them. People spend a large part of their lives travelling and air transport has become a vital cog in the transportation wheel. While we may be amazed by the speed at which these aircrafts reach us to our destinations, the comfort they provide in the air, it is also imperative to know what drives this industry.
The Aviation Industry is an amalgamation of people who work seamlessly to ensure that our transportation needs are met with least discomfort. Scores of people work behind the scenes to ensure our safe and secure transportation to our destination. The purpose of this article is to introduce the upcoming generation to the wonderful world of aviation and the career opportunities that are available to them.
Aviation Industry in India
With the introduction of more airports and the need to address business needs, the propensity among Indians to fly has only increased. Government policies are also looking at the aviation industry as one of the growth drivers of India's economy. Aviation Industry not only addresses the needs of people wanting to fly from one point to another it has also propelled trade by making transport of goods faster and economical compared to other modes of transport.
With a rising population and a significant part of them being millennial's the aviation sector is poised for tremendous growth. An achievement report from the Government of India highlights the growth of the aviation sector and the thrust on this sector through various initiatives.
A brief look at the various roles in the Aviation Industry
A lot of people work in the forefront and the background of the aviation industry to ensure you as a passenger are able to successfully get to your destination and as a business/organization the ability to reach your goods/services to your buyer/client. Let us explore some of the most popular careers in the aviation world.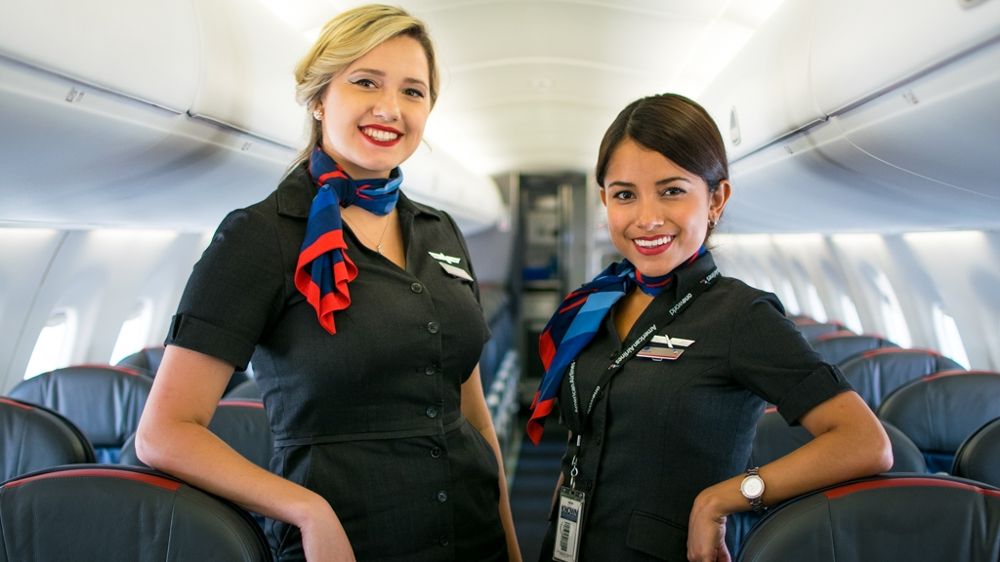 Flight Attendants
Airline flight attendants are an essential part of the crew on commercial flights. They attend to passengers while the flight is in progress, seeing to proper seating, service of food and drink, and passenger safety in normal and emergency situations.
Pilots and Navigators
Pilots are employed to operate commercial aircraft. They are responsible for flying the aircraft safely from point of origin to destination. Airline companies only hire pilots with licenses and a minimum amount of flight time experience. Navigators operate radio and navigation equipment, and are responsible for plotting course, distance, speed, and altitude to assist the pilot in flying the plane.
Reservation Sales Agents
Reservation sales agents are responsible for selling seats on commercial flights to customers over the phone and via the Internet. They quote ticket prices, handle electronic transactions, provide flight and other travel information, and arrange seating.
Passenger Service Agents / Airline Ticket Agents
Passenger service agents, sometimes called airline ticket agents, work at the departures counter. They prepare, sell, and review tickets; compute fares; check travelers' identification; provide boarding passes; check in baggage to be carried in the plane's cargo hold; and provide travel information.
Airline Operations Agents
Operations agents coordinate and monitor the airline's various airport activities by communicating with flight arrival and departure staff, cargo handlers, ground crews, and aircraft boarding and disembarkation representatives.
Flight Dispatchers
Flight dispatchers organize flight information and are responsible for flight safety. They prepare a flight plan that describes destination schedules, total distance, expected fuel use, navigation information, weather forecasts, and alternate destinations.
Cargo Handlers
Cargo handlers are responsible for getting baggage, packages, and freight on and off the aircraft.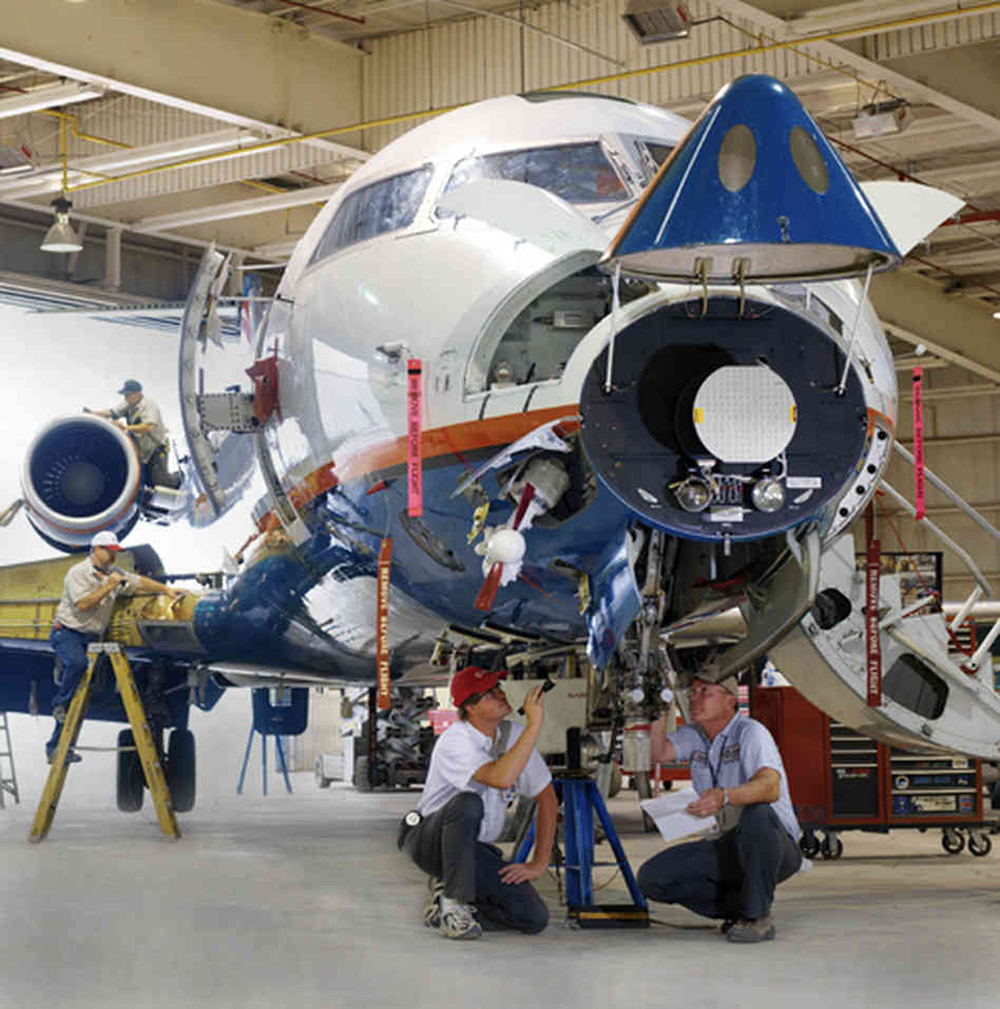 Aircraft Mechanics and Avionics Technicians
Aircraft mechanics and avionics technicians service and maintain aircraft on the ground. Aircraft mechanics investigate any mechanical trouble and perform routine maintenance and safety checks. Avionics technicians service the electronics systems of an aircraft, repairing, installing, and troubleshooting avionic equipment.
Security Agents
Security agents are responsible for examining checked and carry-on luggage, reviewing travel documents and passports, and ensuring that passengers are conforming to laws regarding domestic and international travel. Security agents are often employed by the airport rather than by an airline.
Allied Careers
While these are the most commonly sought after jobs in the aviation world, there are lot of other industries that work in tandem with the aviation sector and also provide career opportunities.
Information Technology
Technology drives the world they say and the aviation industry is also experiencing the disruption that technology is bring about. The aviation industry also provides an opportunity for programmers, testing professionals, business analysts to work with varied applications for the aviation industry.
Legal Services
While the Legal Services deals with Law in General, it also provides students of law to specialize in Aviation Law and work with the various legislations that govern it.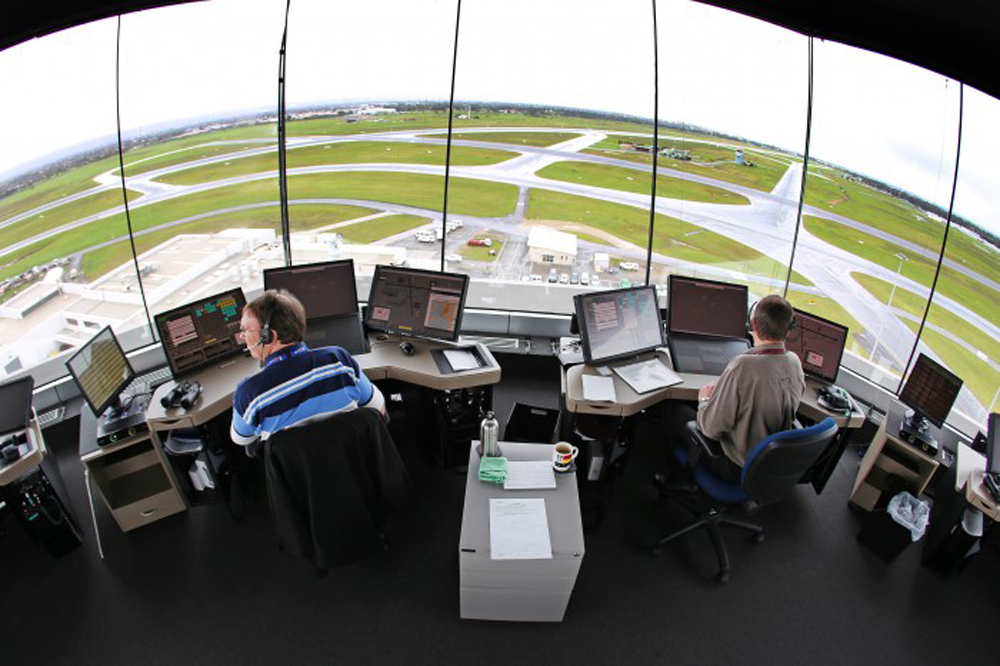 Back-office / Business Process Outsourcing
Today with growing customer needs, the need to protect revenue and enrich customer experience, airlines are investing heavily in contact centers and back office support to effectively manage their operations. Contact Centers/BPO are also a good career opportunity especially those managing airline processes.
Airports
While aircrafts need the airports to land and take off, a plethora of opportunities are available in Airports right from managing customer experience to building infrastructure.
What do you need to enter the aviation industry?
While the aviation industry offers a bouquet of opportunities, it is also necessary to know what is expected from students who would like to enter this industry.
Good Communication Skills– Relatively good command over English, the local language and preferably knowledge of a Foreign Language is an added advantage.
Soft Skills– This is very important as 90% of interaction is with Customers.
Educational Qualifications– A graduation in any stream is always preferred though a background in science & math is needed for Pilot & Dispatcher Jobs.
Physical Attributes– This is more in terms of height, weight, eyesight, complexion some of which are important for roles like Pilots & Cabin Crew.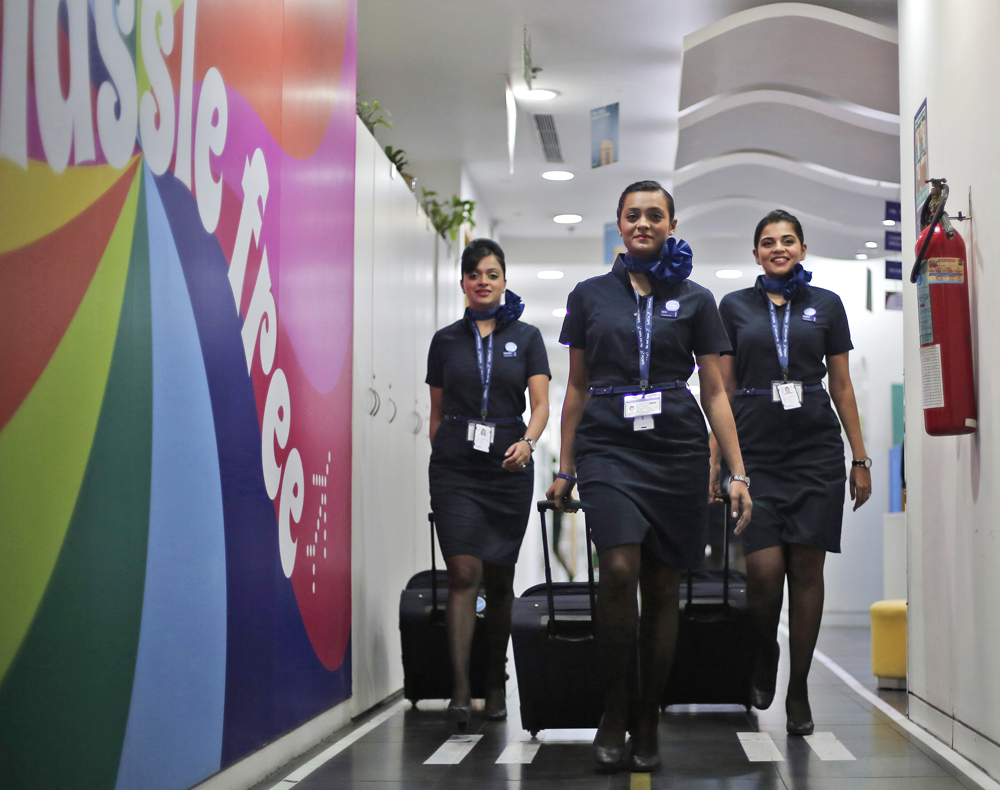 Last but not the least, the desire to learn continuously, loyalty and the ability to get your hands dirty (by this I mean, considering even the smallest work as an opportunity to learn even though it may be way below your expectations).
Caveat Emptor
A term that is very familiar with Legal Experts. While the Aviation Industry always welcomes passionate people with open arms, it is necessary to do due diligence before you decide to pursue any course or qualifications that could be a stepping stone to the aviation world.
Choice of Institute– Check their credentials and what their standing is. Go through their website. There are a lot of fly-by-night operators who conveniently cheat gullible students of huge sums of money by selling them false dreams
Promoters– Try to find out who are the promoters, what is their standing in the aviation world. This may not be necessary all the time as not all promoters may be from the aviation world
Course Fees– Understand if you are paying more than what others are charging, duration of the course and what you will get at the end of the course. Contrarily there may be institutes that charge on the higher side but provide quality courseware and training
Affiliation– Though it is not a must, look for institutes that are certified by IATA, NSDC etc.
Choose the Right Course– Understand if your interest lies in a specific area of the aviation industry and seek courses that teach you those skills. Many students tend to choose courses purely on peer pressure or just because their friends have decided to take a particular course. Your interest rather than your friends interest should be a key driver.
Placement Record– Look at the placement record of the institute. Will they provide placement assistance.
Choose a Mentor– Look for any common friends, senior people in the industry to understand about these courses and what you will gain by enrolling for such courses.
In conclusion, I joined this industry purely for the passion of it and in return I have learnt and gained a lot. The key to success in any industry is the passion with which you approach it and the aviation industry is no different. I would like to wish all students who wish to explore the aviation industry the very best. Believe me it is a flight worth flying and a journey worth taking.
---
To reach RAJESH RAMAMURTHY [email protected]