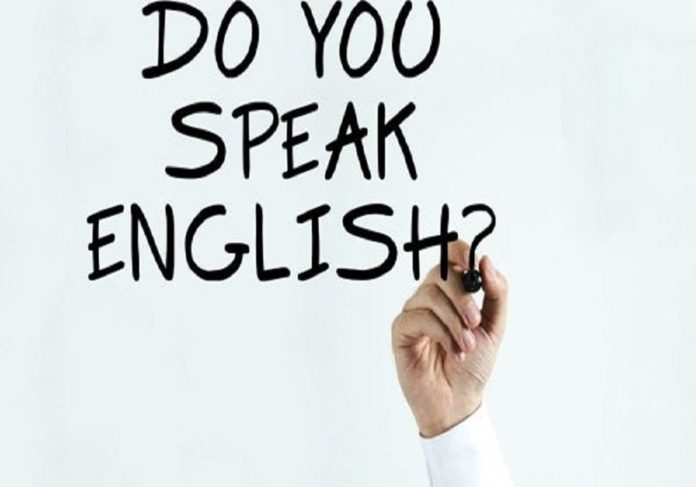 Life Skills & English Language Coach @ BICS | Public Speaking-CRM-Placement Expert | Pep Talker | Corporate Trainer.  E-mail: [email protected]
Here is a discussion which I found recently on Linked In. It goes on like below:
"Why do we insist our candidates speak in English during the time of interview? The process of the interview itself is a great scary deal?"
"Let them express in their mother tongue with ease and confidence."
"Not able to speak English wouldn't be a reason to throw them out. As of our the great legend Narayana Murthy, 'we need people with right attitude and rest of the things we can instill later…'" and so on.
My Stand:
Yes, it's a great idea and definite relief to many jobseekers to attend an interview if they can present themselves before the board in their mother tongue! I too agree that. No doubt, we need people with right attitude, as well! Giving undue respect to anything is an evil even if it's a language like English.
However, to me, troubles in speaking English is also an attitudinal problem, indeed, as of my experience. Many of us living in a non-native English speaking country like India, have a slavish mentality towards English. We are too much scared or afraid of committing mistakes in English. Fear is the main reason. It's also a mindset. In fact, it's one of the easiest languages in the world. I know many of you won't agree with my stand. But for me, along with their colonial presence, another great reason is, that's why a big population in the world can try this language for whom English is not their mother tongue. Try to have more acquaintance or familiarity with this language system.
Don't stay away from it as it is a strange or scary language.
Don't be a slave of a wrong mindset.
Accept English as a foreign language and have the conviction that making mistakes in English is quite normal. Not matter of disappointment of humiliation at all!
It has some special features and practices, that's all. We need to listen to English a lot just as in the case of our mother tongue when we were children. Nowadays, the deal is so easy with the advent of the Internet. Lot of free and authentic learning materials available on the Net like:
www.learningenglish.voanews.com
www.bbc.learningenglish.com
www.ego4u.com (English grammar)
www.endvid.com
www.englishwithjennifer.com etc.,
But the primary thing is to keep it in our mind; we need the right learning practices for a period of 1 month, at least. If you feel, you need the support of a coach in the deal to find a right one, since there are too many with 'tags'. There is no magic or shortcuts for learning anything. In the life nothing is free and nothing easy. Have the right attitude towards learning English. Practice it and that only makes you confident. Express your self in your mother tongue is an exercise which keeps you in your comfort zone always. Break your comfort zones and take up the challenges in life. Success is yours!
To Sum Up
Let me reiterate, fluency in English is not a mark of right attitude or scale your intelligence. However, if you can handle one more language and that's too like English you are widening the window of opportunity. So kindly don't limit your self!